Office for Architecture and Urban Design
2020 in Accra
Dzanta von Hausen offers 20 years of Experience in the field of Architecture and Design. All projects have been completed on the highest level of contemporary design.
Time- and Costmanagement, as well as construction accuracy have been crucial elements for the success of every project.
Our projects are informed by a sensitive approach to place, the experiential potential of materials and construction and a concern for the environmental, social and economic aspects of sustainability. They aspire to create a design-led architecture that is contemporary and rooted in its context, at all scales, and are committed to a research-based approach, supported by our reliable partners.
Location: Trotro Crescent, Abelemkpe, Accra.
Tel.: 024 - 163 08 88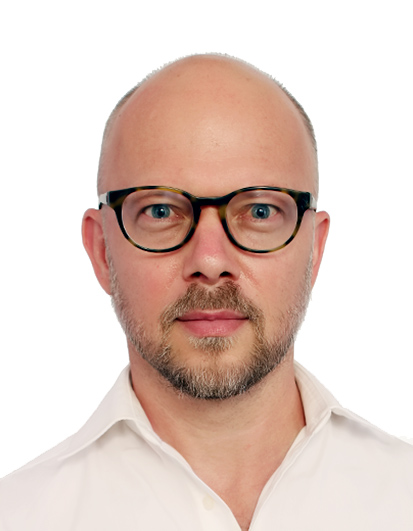 Ingo von Hausen
Master of Architecture
German / Swiss
2020 Dzanta von Hausen Ltd
2004-2019 Selfemployed
plus various collaborations
with renowned Swiss Architects
2004 Master at ETH Zuerich
1997-2004 Internships and Freelance work with various renowned Architects
1997-2004 Architectural Studies